Hello, HP Retirees
HP envisions a world where innovation drives extraordinary contributions to humanity
Welcome to the HP Continuum network!
As a retiree, you're an important part of the HP community, and we've made it easy for you to stay connected:
See HP news, history, and retiree stories.
Get timely information on benefits, exclusive discounts, and more.
Reconnect with former colleagues.
Learn about HP's strategy and innovation.
Amazing things are happening, and we're delighted to have you with us on this journey.
Member Spotlight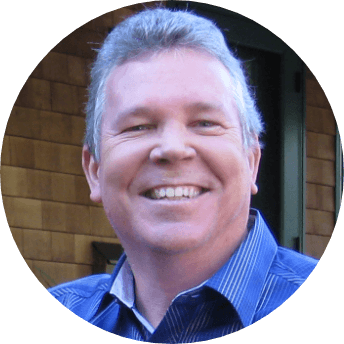 I always felt like one of the luckiest guys in the world—I was able to work for one of the greatest companies ever, and I was able to meet fantastic people and form lasting friendships that I still hold dear to this day. I never looked at leaving HP as "retirement," rather I looked at it as my next step into a whole new career. I couldn't be happier!
Thank you, HP, for 37 spectacular years.
Dale Virgil
Login or click 'Join Now' to read the rest of Dale's story and connect with other HP retirees!